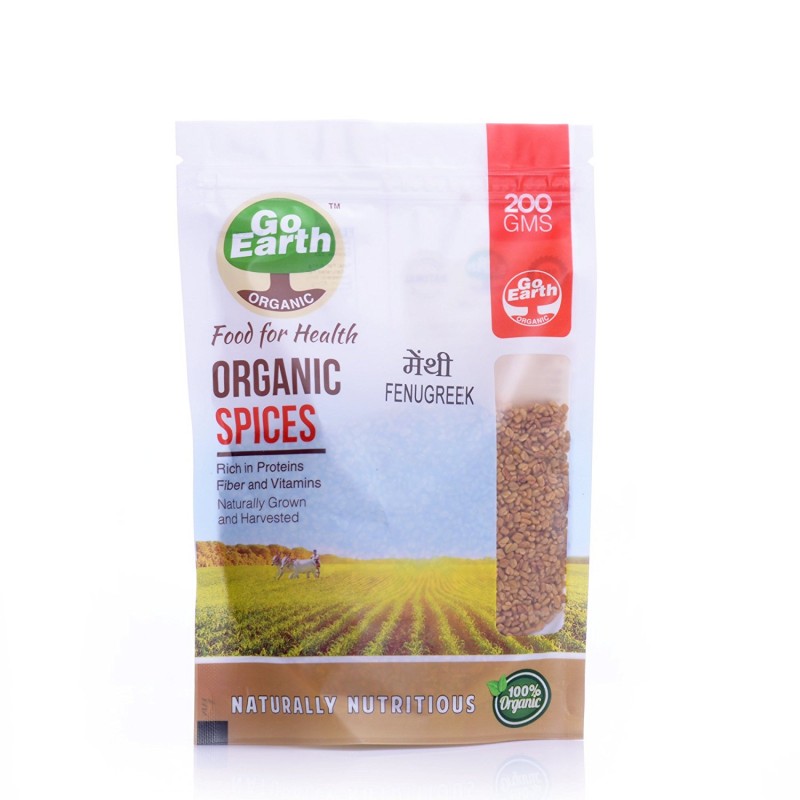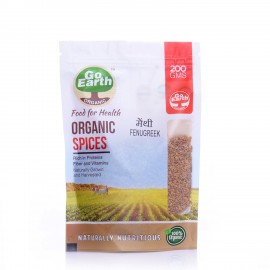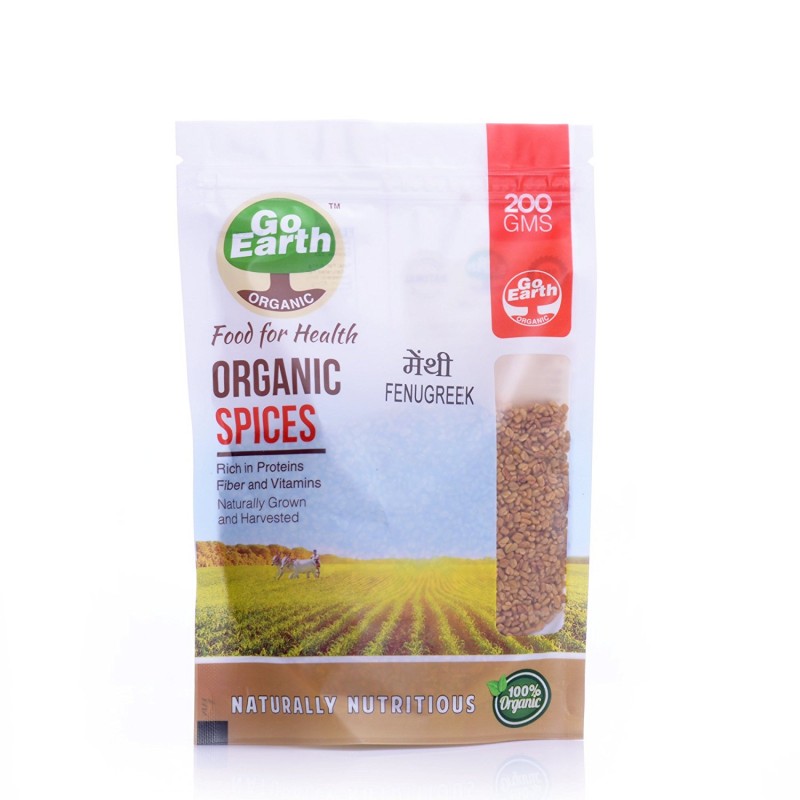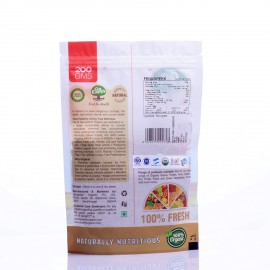 Fenugreek - Seeds to germinate - BIO - 200g
Size Chart
Measuring Tips to Assure The Best Fit
Measure your back size – wrap the measuring tape snugly around your ribcage, just under your bust line 1, keeping it horizontal. This will give you your band size.
Then measure around the fullest part of your bust 2 , again keeping the tape horizontal.
To determine the size of pants, measure the girth of the waist 3 and hips 4

The following charts will help you match the designer's size scheme for this product (indicated in the dropdown) to your usual size
size guide visible to all products
| | UK | USA | EU | BUST | Waist | Hips |
| --- | --- | --- | --- | --- | --- | --- |
| XS | 8 | 4 | 34 | 31/32 | 23/24 | 33/34 |
| S | 10 | 6 | 36 | 33/34 | 25/26 | 35/36 |
| M | 12 | 8 | 38 | 35/36 | 27/28 | 37/38 |
| L | 12 | 8 | 38 | 35/36 | 27/28 | 37/38 |
| XL | 10 | 6 | 36 | 33/34 | 25/26 | 35/36 |
Scientific Name : Trigonella foenum-graecum
Origin of the Seeds : Origin of this seeds dates back to 4000 BC in Iraq. This was mainly grown in the Middle-East. Countries that used Fenugreek were Syria, Iraq, Iran, Turkey, Israel, Palestine, Lebanon, Egypt, Cyprus. Today the major producer in Asia as India, Nepal, Pakistan, Afghanistan and it is grown even in European countries like France, Spain and even in Morocco, Argentina to name a few. As you can observe that this seed grows almost everywhere in the world.
Health Benefits : In the traditional medicine system it is widely believed that by soaking the seeds in the water overnight and drinking the water in the morning, one can lower the blood pressure in Diabetic patients. It promotes digestion and is also made as paste to be applied on the hair as a natural cosmetic to have a soft hair. They are rich source of Proteins, Iron and  Vitamin B.
Recipe : Basturma
Specials products
No products at this time.
We are Organic Food
related products