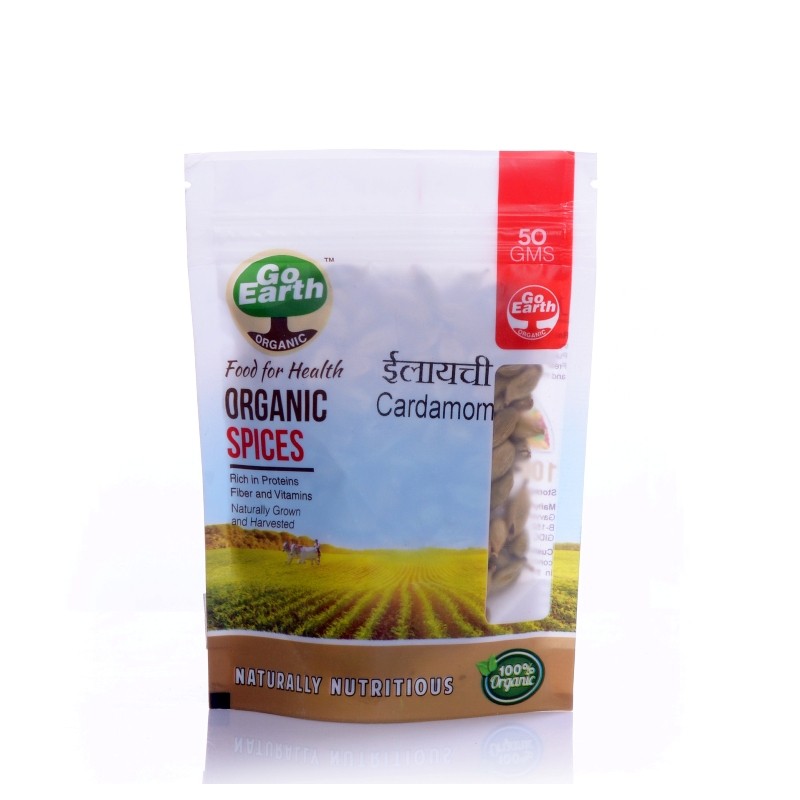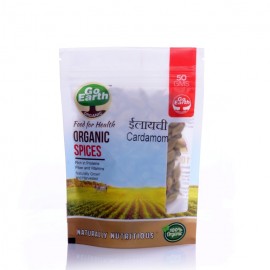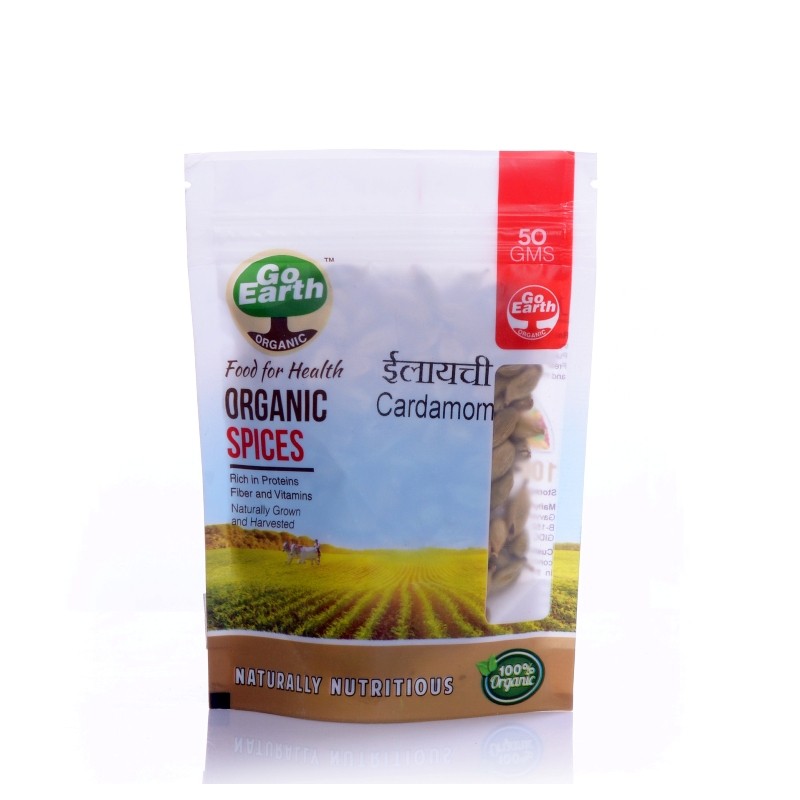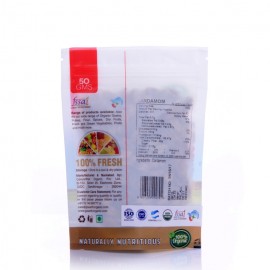 Cardamon - Whole seeds - BIO - 50g
Size Chart
Measuring Tips to Assure The Best Fit
Measure your back size – wrap the measuring tape snugly around your ribcage, just under your bust line 1, keeping it horizontal. This will give you your band size.
Then measure around the fullest part of your bust 2 , again keeping the tape horizontal.
To determine the size of pants, measure the girth of the waist 3 and hips 4

The following charts will help you match the designer's size scheme for this product (indicated in the dropdown) to your usual size
size guide visible to all products
| | UK | USA | EU | BUST | Waist | Hips |
| --- | --- | --- | --- | --- | --- | --- |
| XS | 8 | 4 | 34 | 31/32 | 23/24 | 33/34 |
| S | 10 | 6 | 36 | 33/34 | 25/26 | 35/36 |
| M | 12 | 8 | 38 | 35/36 | 27/28 | 37/38 |
| L | 12 | 8 | 38 | 35/36 | 27/28 | 37/38 |
| XL | 10 | 6 | 36 | 33/34 | 25/26 | 35/36 |
Scientific Name : Elettaria cardamomum
Origin of the Spice : Oldest available reference of this spice can be traced to Sri Lanka. This is found in several countries in Asia namely India, Indonesia, Bhutan & Nepal. India was the biggest producer of Cardamom until late 20th Century. One of the German coffee planter Oscar Majus Kloeffer, planted Cardamom in Guatemala by taking it from Kerala State of India before the World War 1. Thanks to him, Guatemala is the biggest producer and export in the world followed by India at the second place. Cardamom has been historically very expensive spice and today it is the third most expensive spice in the world.
Health Benefits : It is used as a strong breath odor neutralizer. It is used in Gin and Herbal teas. The world famous Indian Chai tea or Korean medical tea  Jeho-Tang uses mainly Cardamom. It is also used widely in Europe especially in Northern European countries like Norway, Sweden and Finland. Julekake Bread from the Nordic countries and a sweet bun by name Kardemummabullar in Sweden and another sweet bread in Finland by name Pulla is made from Cardamom.
In Ayurveda, Cardamom helps in eliminating waste through Kidney and it acts a natural agent against Nausea, Acidity, Constipation, bloating to name a few.
Recipe : Pulla Bread from Finland
Specials products
No products at this time.
We are Organic Food
related products