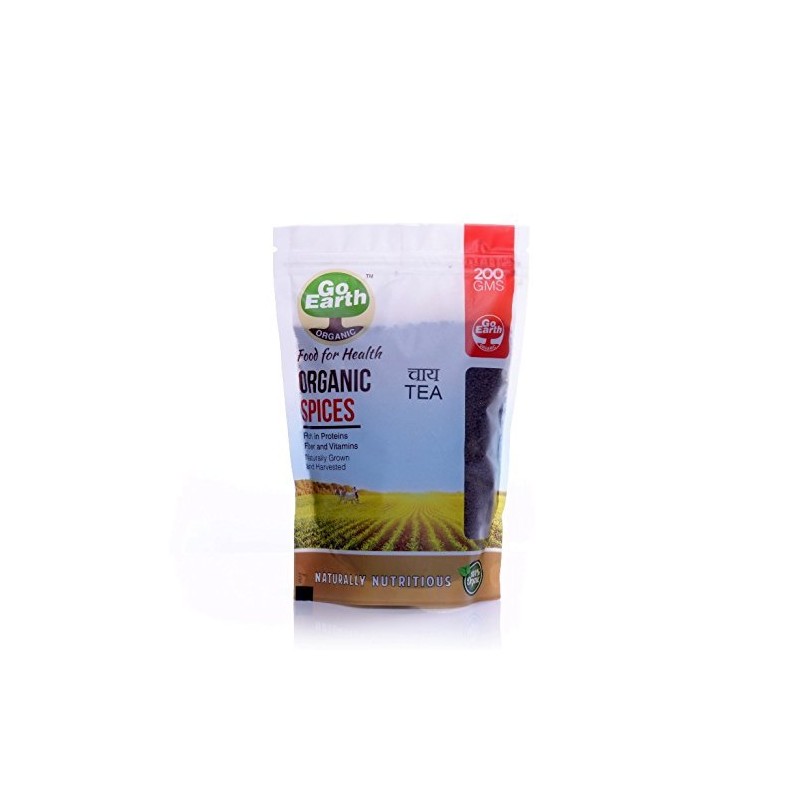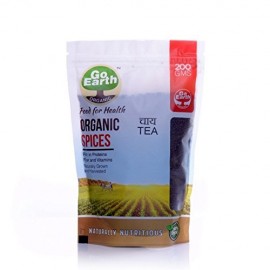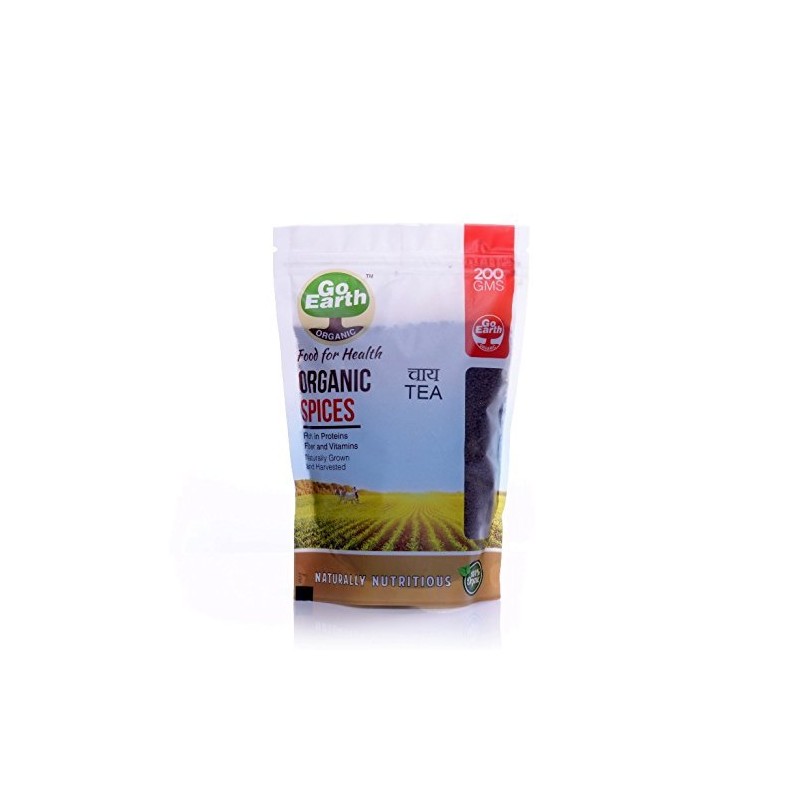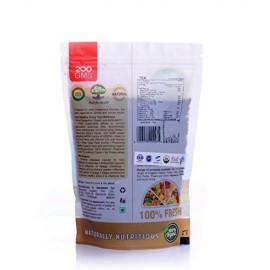 Black Tea - BIO - 200g
Size Chart
Measuring Tips to Assure The Best Fit
Measure your back size – wrap the measuring tape snugly around your ribcage, just under your bust line 1, keeping it horizontal. This will give you your band size.
Then measure around the fullest part of your bust 2 , again keeping the tape horizontal.
To determine the size of pants, measure the girth of the waist 3 and hips 4

The following charts will help you match the designer's size scheme for this product (indicated in the dropdown) to your usual size
size guide visible to all products
| | UK | USA | EU | BUST | Waist | Hips |
| --- | --- | --- | --- | --- | --- | --- |
| XS | 8 | 4 | 34 | 31/32 | 23/24 | 33/34 |
| S | 10 | 6 | 36 | 33/34 | 25/26 | 35/36 |
| M | 12 | 8 | 38 | 35/36 | 27/28 | 37/38 |
| L | 12 | 8 | 38 | 35/36 | 27/28 | 37/38 |
| XL | 10 | 6 | 36 | 33/34 | 25/26 | 35/36 |
Scientific Name : C. sinensis subsp. assamica
Origin : Although the Western Countries called it as Black tea due to the color of the oxidized leaves, it is common known as "Red Tea" in all most all the languages including Japanese, Bengali, Chinese, Korean to name a few. Even during 19th century, Black tea served as a de-facto currency in Mongolia, Tibet and Siberia. There are more than a thousand varieties of Black tea's in the world mainly coming from China & India.
Health Benefits : Research reports have concluded that by consuming black tea one can have reduced risk of stroke. Other research reports confirm that long term usage of Black tea reduces blood concentration of LDL cholesterol, lowers systolic and diastolic blood pressures.
Recipe : 2 Grams Black tea powder per 100ml of Water is the standard. Water should be brought to 90-95 degrees Celsius before adding the black tea powder to the water. Brew it for first for 60 seconds, then second brew for 40 seconds and the third brew for another 60 seconds. Have your nice tea now!!
Specials products
No products at this time.
We are Organic Food
related products